Gratinated Pasta
Ingredients
400 g Pasta
50 g Butter
50 cl Cream (Prince would love this)
4 tablespoons of Milk
100 g grated cheese
Salt 'n Pepper
Nutmeg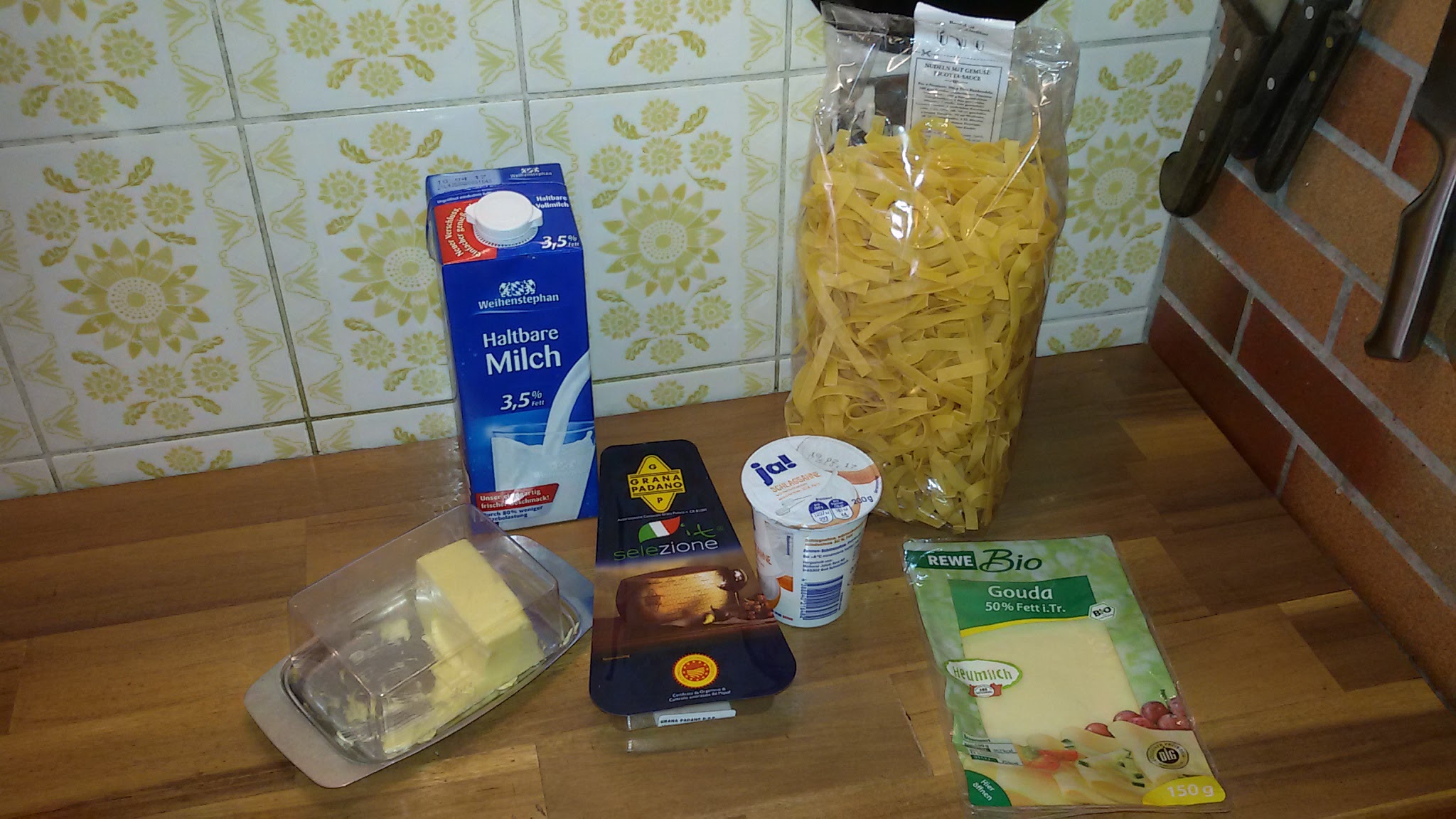 Do it!
Cook the pasta in boiling water with enough salt. Meanwhile grease an oven-proof casserole with some butter. Grate the cheese if necessary.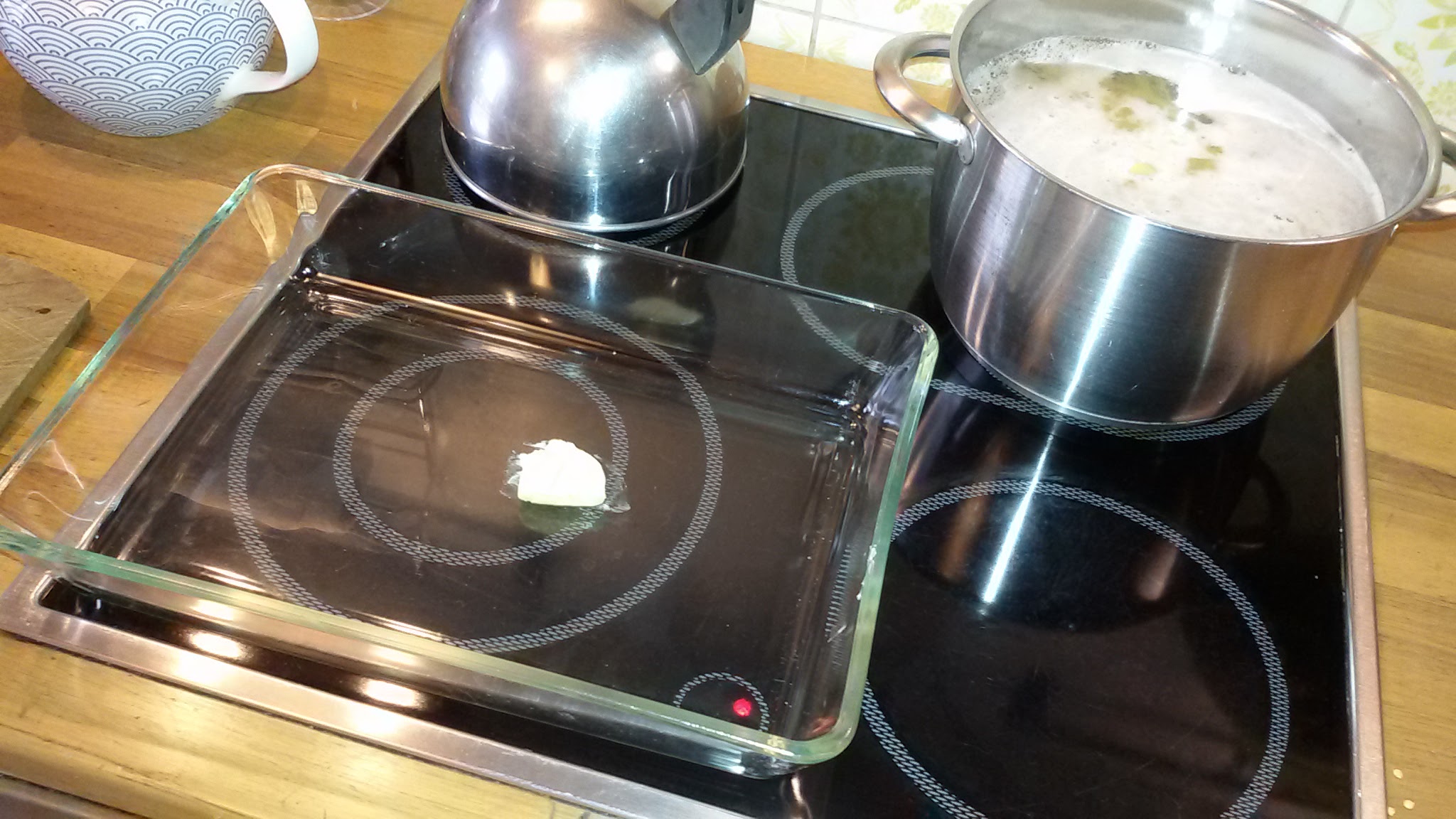 Drain the water from the pasta before it becomes to soft, and fill the casserole evenly with the pasta. Top with half of the cheese and butter before adding first the milk and then the cream. Spice with salt, pepper, and nutmeg.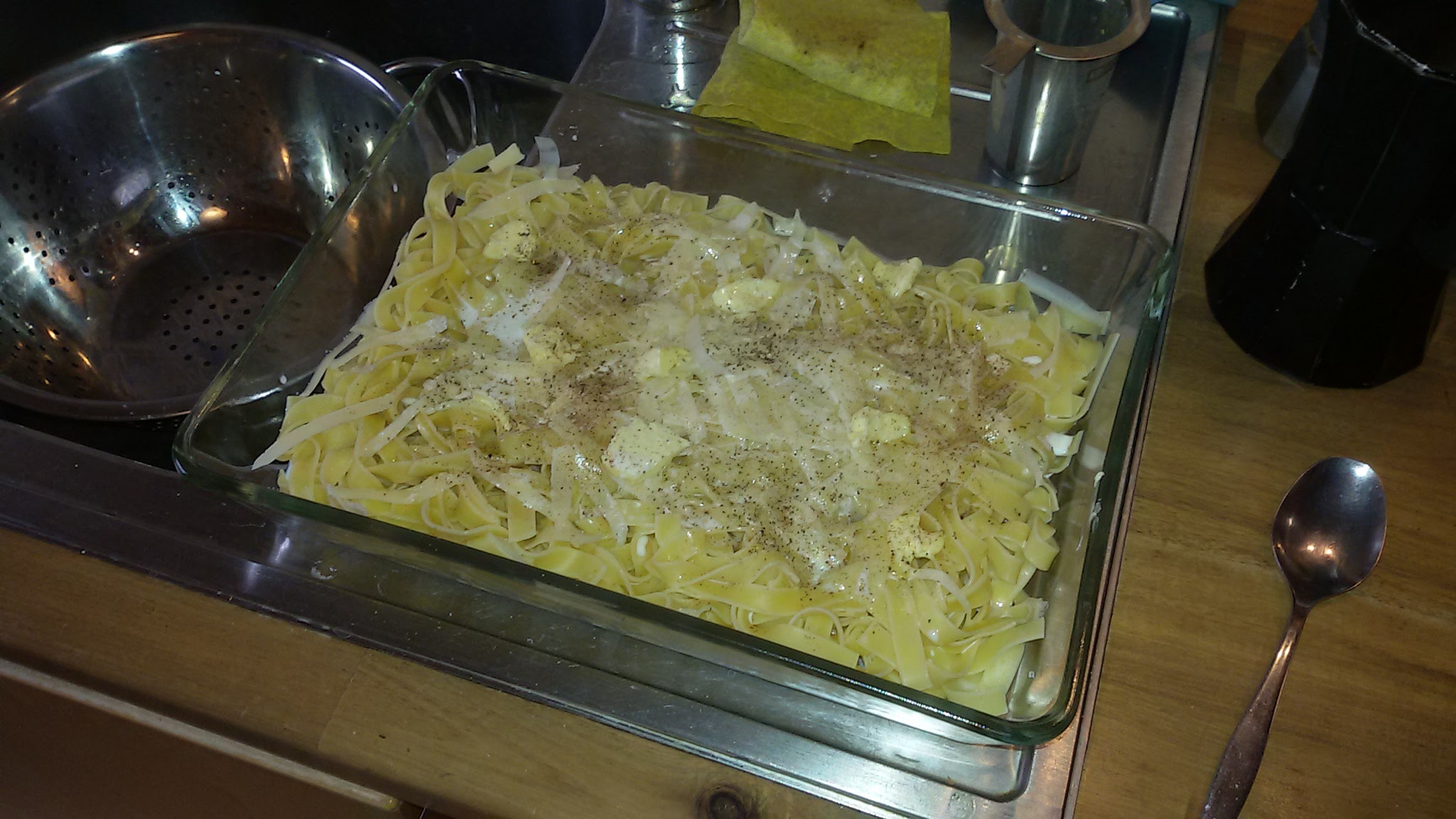 Add the other half of the cheese and butter in small portions on the very top, and insert in the over at full heat until the cheese melts and becomes a little brown in colour.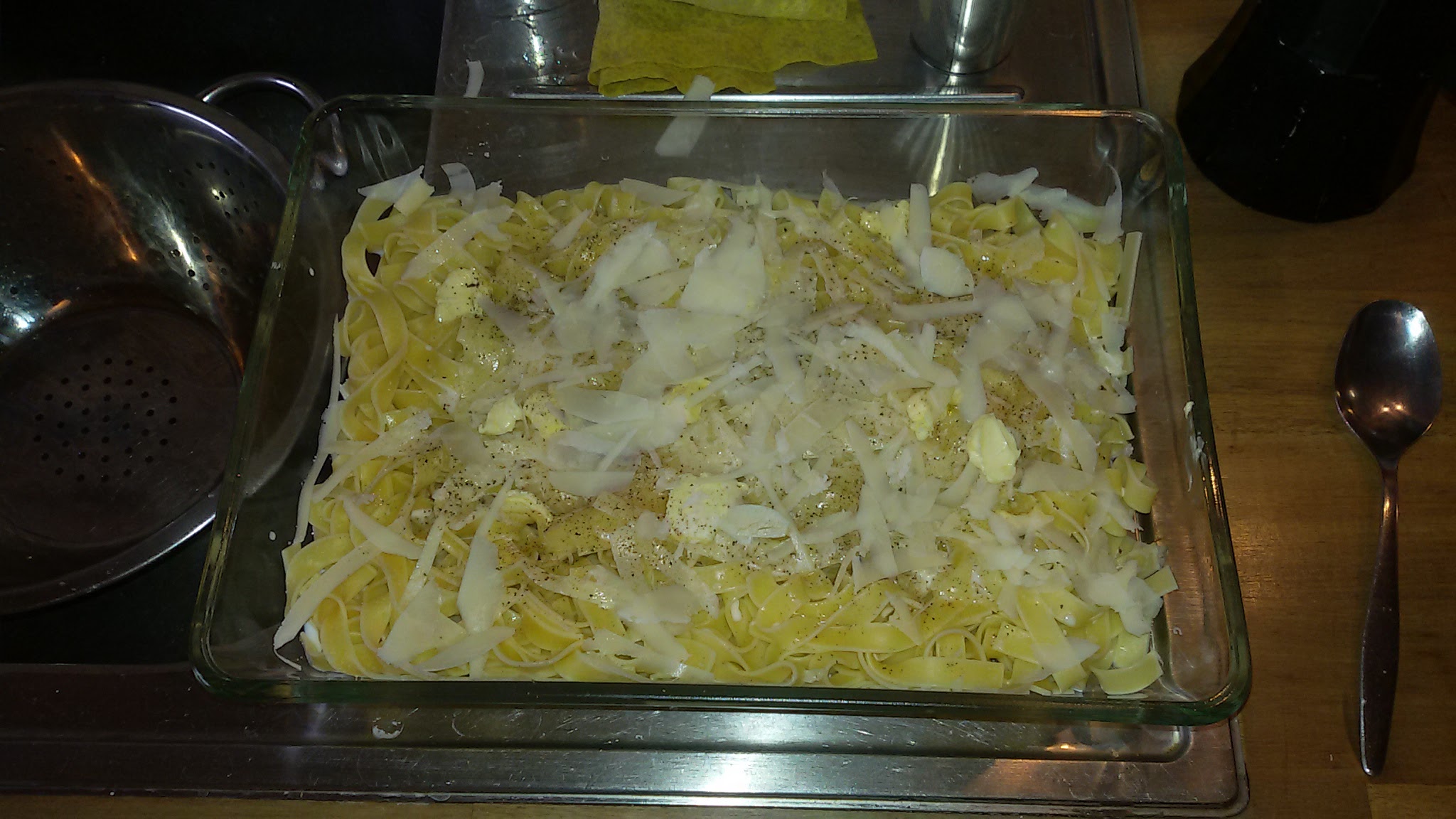 Enjoy!